Profile of the Day: Vivien Leigh
Remember watching Gone With the Wind? On this day in 1913, star Vivien Leigh was born in Darjeeling, India.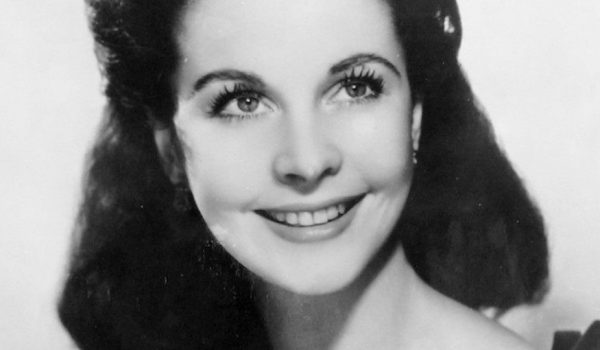 Image: Vivien Leigh / Wikimedia Commons
Leigh had dreams of stardom at an early age. She was first introduced to American audiences when she was cast as the southern belle Scarlett O'Hara in the film adaptation of Margaret Mitchell's beloved book, Gone With the Wind. The film would become a tremendous success and be remembered as a Hollywood classic. The movie garnered 13 Academy Award nominations and 8 wins, including a Best Actress trophy for Leigh.
In 1951, she won her second Oscar for her role in the film adaptation of A Street Car Named Desire opposite Marlon Brando. Her stunning performance earned rave reviews and helped cement her legacy as a Hollywood icon.
Leigh died on July 7, 1967 at the age of 53. Today, she is remembered as one of the greatest film stars in Hollywood history.
Share: