Profile of the Day: Willa Cather
Do you have pioneer ancestors? American author Willa Cather was born on this day in 1873. She is best remembered for capturing pioneer life on the Great Plains in her novels.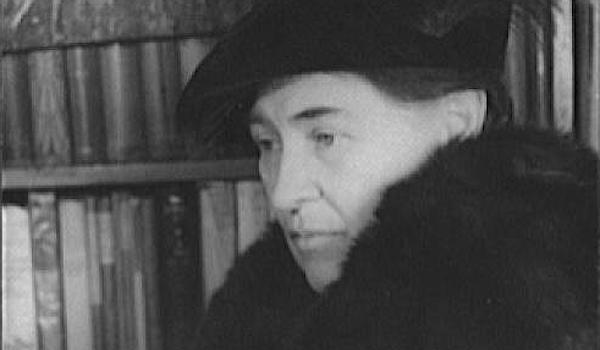 Image: Willa Cather / Library of Congress
Wilella Sibert Cather was born on December 7, 1873 on her maternal grandmother's farm in the Back Creek Valley near Winchester, Virginia. Her father's family had lived in the area for six generations. Within a year after her birth, the family moved to the Willow Shade house, which was built and gifted by her paternal grandfather.
At the age of nine, Cather and her family moved to Nebraska. Her childhood experiences on the Nebraskan frontier would greatly influence her writings in the future. She vividly depicted pioneer life on the Great Plains in what would be referred to as her Great Plains trilogy, which included the novels O Pioneers!, The Song of the Lark, and My Ántonia. Although she would win a Pulitzer Prize for her World War I novel One of Ours, My Ántonia is often considered her greatest masterpiece.
Explore Willa Cather's family tree on Geni and share how you're related to the author!
Share: