Profile of the Day: Winona Ryder
Happy birthday to Winona Ryder! Today the actress celebrates her 50th birthday.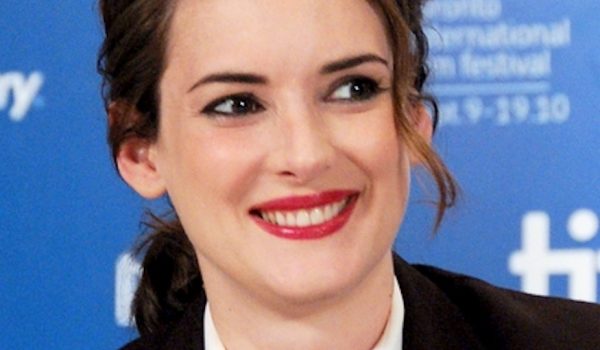 Image: Winona Ryder / Karon Liu, Wikimedia Commons (CC BY 2.0)
Winona Laura Horowitz was born on October 29, 1971 to Michael D. Horowitz and Cynthia Istas. Her father's family originally had the surname "Tomchin" but it was changed to "Horowitz" when the family immigrated to the United States.
Ryder made her film debut in the 1986 film Lucas. She got her big break when she was cast as Lydia Deetz, the goth teenager in Tim Burton's 1988 film, Beetlejuice. Throughout her career, Ryder has continued to pursue diverse characters, including roles in Burton's Edward Scissorhands, the cult hit Reality Bites, and Little Women, for which she earned an Academy Award nomination for Best Actress. Currently, Ryder stars in the Netflix hit series Stranger Things.
Explore Winona Ryder's family tree on Geni and share how you're connected to the star!
Share: