Profile of the Day: Wyatt Earp
Today marks the 140th anniversary of the Gunfight at the O.K. Corral. Remembered as the most famous shootout in the history of the Wild West, the gunfight was the result of the long-simmering feud between outlaw Cowboys, the Clanton-McLaurys, and lawmen Wyatt Earp, his brothers, and temporary policeman Doc Holliday.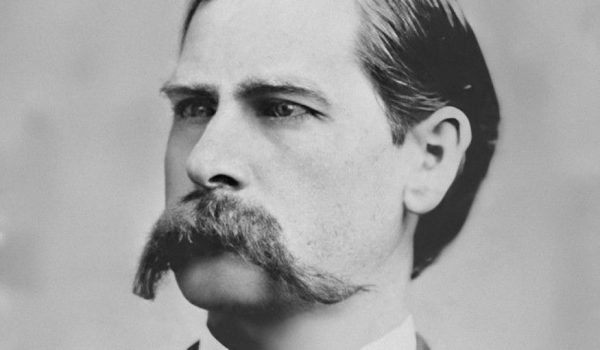 Image: Wyatt Earp / Wikimedia Commons
The Earp brothers were targets of death threats by the group of outlaws and before long, tensions had erupted into gunfight. The 30 second shootout took place on October 26, 1881 in Tombstone, Arizona Territory. Once the barrage of shots had ended, three outlaws were dead. Only Wyatt Earp left the gunfight unharmed.
Do you have outlaws or lawmen in your family tree?
Explore Wyatt Earp's family tree on Geni and discover how you're related to the Old West legend.
Share: