Profile of the Day: Zachary Taylor
On November 24, 1784, Zachary Taylor, the 12th President of the United States, was born.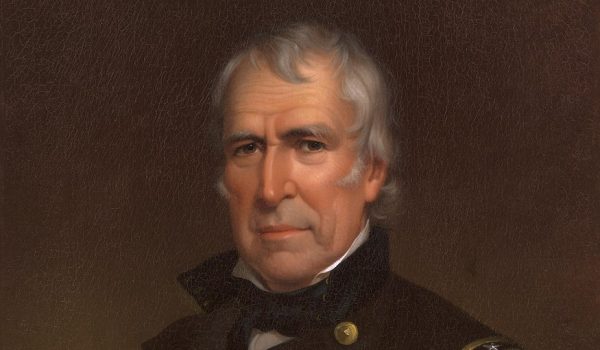 Image: Zachary Taylor / National Portrait Gallery, Smithsonian Institution
Taylor was born on a plantation in Orange County, Virginia to a prominent family of planters. Before his presidency, Taylor was a career officer in the United States Army and a national hero for his victories during the Mexican-American War.
In 1848, he was elected the 12th President of the United States, becoming the first president to be elected without having served in a prior political office. His presidency faced challenges from the start as tension over slavery was building between the North and the South, with the South threatening succession. Although Taylor was a slaveholder himself, he opposed the expansion of slavery into the new western territories and made it his top priority as president to preserve the Union. However, on July 9, 1850, just 16 months into his term, Taylor died suddenly of a stomach disease.
Did you know Zachary Taylor had early family ties to the office of the President? James Madison, the 4th President of the United States, was his second cousin.
Explore Zachary Taylor's family tree and share how you're connected to the 12th President of the United States.
Share: