Profile of the Day: Alan Shepard
On this day in 1923, astronaut Alan Shepard was born in East Derry, New Hampshire. In 1961, Shepard became the first American to travel into space.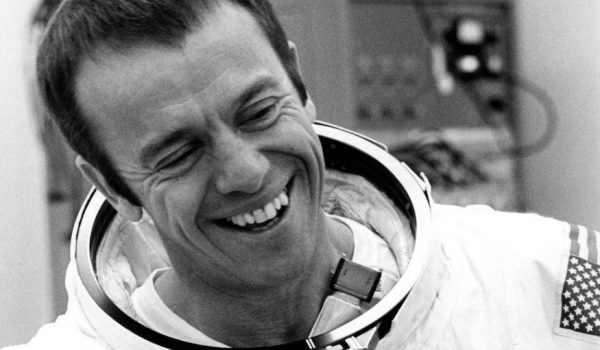 Image: Alan Shepard / San Diego Air & Space Museum Archives, Flickr
Alan Bartlett Shepard, Jr. was the oldest of two children born to Alan B. Shepard, Sr. and Pauline Renza Emerson. Shepard's family had very early roots in America. His 8th great grandfather was Mayflower passenger Richard Warren, who was a signer of the Mayflower Compact in 1620.
One of the original seven astronauts selected for NASA's Mercury 7, Shepard flew the first manned Mercury flight. On May 5, 1961, Shepard became the first American and the second person ever to travel into space. He made his flight three weeks after Soviet cosmonaut Yuri Gagarin made the first orbital space flight.
Ten years later, Shepard commanded the Apollo 14 mission and became the fifth person to walk on the moon. Fun fact: He also made history by becoming the first person to ever play golf on the moon!
Alan Shepard is connected to over 160 million people on Geni's World Family Tree. How are you related?
Share: