Profile of the Day: Andy Griffith
Do you remember watching The Andy Griffith Show? 62 years ago today, the classic sitcom starring Andy Griffith premiered.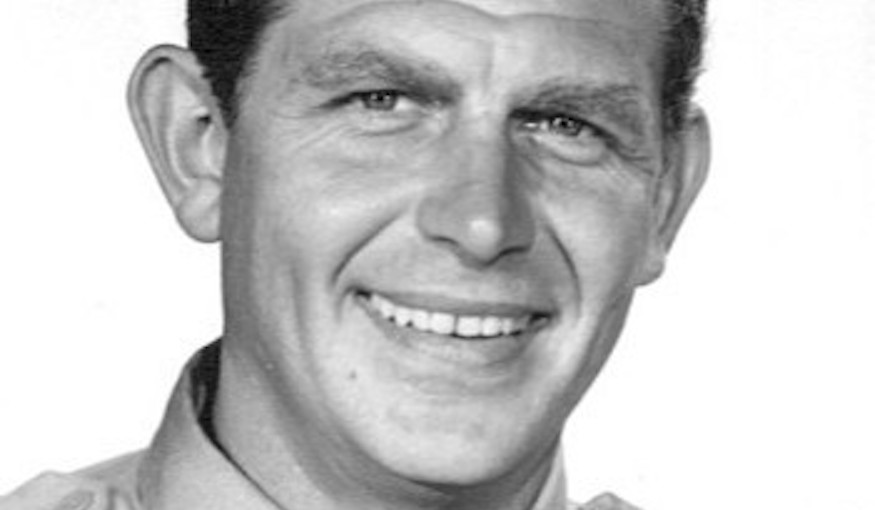 Image: Andy Griffith / Wikimedia Commons
Set in the small town of Mayberry, the show followed the lives of the widowed sheriff, Andy Taylor, his deputy Barney Fife, his young son, Opie, and his Aunt Bee. From the moment it premiered, the show was a success. For all 8 seasons, the show consistently remained one of the most popular sitcoms on the air. By the end of its run, it would air a total of 249 episodes.
Long after the end of The Andy Griffith Show, Griffith is still remembered as one of the most iconic actors in television history.
Fun fact: Actor and director Ron Howard was 6 years old when he was cast as Sheriff Taylor's son, Opie. The two remained close until Griffith's death in 2012. They were also 13th cousins twice removed.
Explore Andy Griffith's family tree on Geni and share how you're related to the actor.
Share: