Profile of the Day: Bette Midler
Happy birthday to Bette Midler! Today the singer and actress turns 76.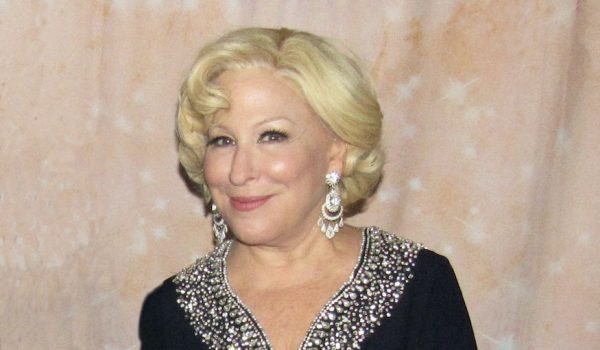 Image: Bette Midler / Alan Light, Wikimedia Commons (CC BY 2.0)
Bette Midler was born on December 1, 1945 in Honolulu, Hawaii to Ruth Schindel, a seamstress, and Fred Midler, a painter at a Navy base. She was named after Bette Davis, one of her mother's favorite actresses. Growing up in Hawaii, Bette's family was one of the few Jewish families in the neighborhood. She attended Radford High School in Honolulu, where she graduated as valedictorian. After briefly studying drama at the the University of Honolulu, Bette headed to New York City to pursue acting.
In 1972, she released her debut album, The Divine Miss M, which sold over a million copies and earned her a Grammy Award for Best New Artist. She went on to showcase her acting chops in the film The Rose, for which she earned her first Academy Award nomination. Since catapulting to stardom, Midler has sold over 35 million records worldwide and starred in several films on the big screen, including Beaches, Hocus Pocus, and The First Wives Club.
What's your favorite song or film?
Share: