Profile of the Day: Charles Goodyear
Do you have inventors in your family tree? On this day in 1800, inventor and chemist Charles Goodyear was born in New Haven, Connecticut. Goodyear invented the process of vulcanization, which revolutionized the rubber industry.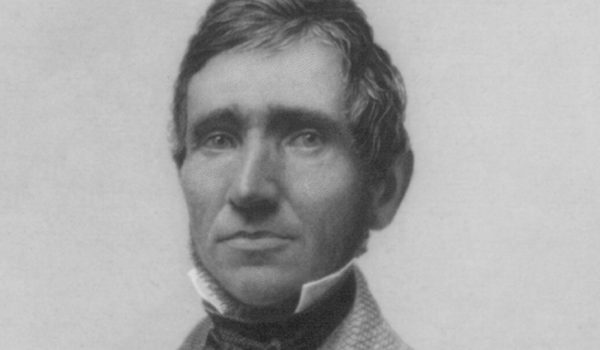 Image: Charles Goodyear / Library of Congress
Goodyear was the eldest of six children born to Amasa Goodyear and Cynthia Bateman. His third great grandfather, Stephen Goodyear, was one of the founders of the colony of New Haven in 1638.
After his family's hardware store went bankrupt, Goodyear set his sights on becoming an inventor. At 33, he began experimenting with gum elastic, a natural rubber found in Brazil. The revolutionary substance had sparked a "rubber fever" throughout the country. However, its sticky and gooey texture made it difficult to work with. Goodyear spent years experimenting with the material to make it more reliable and stable for industrial use. He accidentally discovered the process of vulcanization when he dropped a piece of the natural rubber mixed with sulfuric acid onto a hot stove. He patented his discovery in 1844 and showcased it at exhibitions. The amazing new discovery of vulcanized rubber would be used to manufacture a wide variety of goods and become an important component in tires, roofs, floors, and more.
Goodyear died on July 1, 1860 at the age of 59.
Share: