Profile of the Day: Dick Van Dyke
Happy birthday to Dick Van Dyke! Today the star turns 96.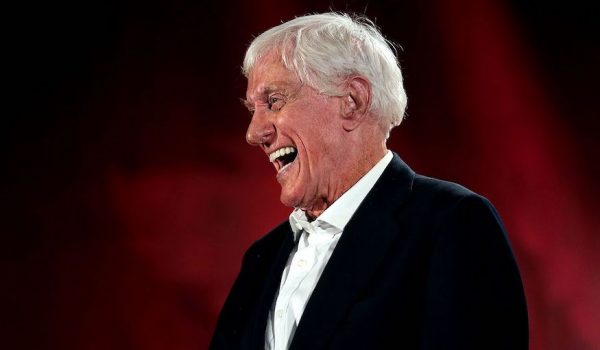 Image: Dick Van Dyke / Gage Skidmore, Wikimedia Commons (CC BY-SA 2.0)
Richard Wayne Van Dyke was born on December 13, 1925 in West Plains, Missouri to Hazel Victoria McCord, a stenographer, and Loren Wayne Van Dyke, a salesman. During World War II, Van Dyke enlisted in the U.S. Army Air Corps and eventually served as a radio announcer before transferring to the Special Services to entertain the troops.
In 1961, he got his big break as the star of The Dick Van Dyke Show. The hit comedy co-starred Mary Tyler Moore and ran for 158 episodes. Van Dyke would earn 3 Emmy awards for his portrayal of Rob Petrie. He successfully segued into film, starring in the the classic musicals Mary Poppins and Chitty, Chitty, Bang, Bang with Julie Andrews.
Did you know Dick Van Dyke is a direct descendant of Mayflower passenger John Alden? Alden is his 9th great grandfather.
Explore Dick Van Dyke's family tree on Geni and discover your connection to the beloved actor.
Share: