Profile of the Day: George Patton
On this day in 1885, General George Patton was born in San Gabriel, California. Remembered as one of the most successful generals in history, Patton was instrumental to the liberation of Germany from the Nazis during World War II.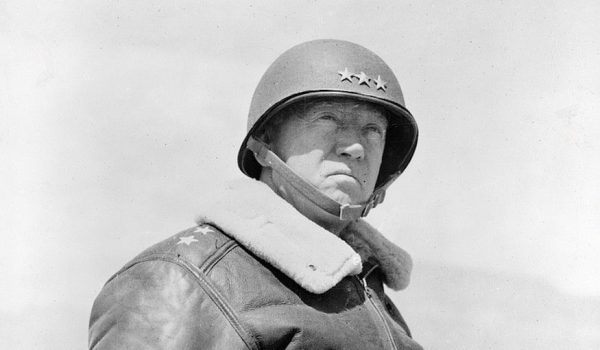 Image: George Patton / Library of Congress
Patton's family had an extensive military background. His paternal grandfather George Smith Patton, a Confederate general, commanded the 22nd Virginia Infantry in the American Civil War. Patton's third great grandfather, Brig. General Hugh Mercer, served in the Continental Army and was a close friend of George Washington.
A hero of World War II, Patton led the Third Army on a successful sweep across France in 1944. He was given the nickname "Old Blood and Guts" by his troops for his ruthless drive and lust for battle. In 1945, he led his army across the Rhine River into Germany and successfully helped to liberate the country from the Nazis.
Explore George Patton's family tree on Geni and share how you're connected to the U.S. General.
Share: