Profile of the Day: H.G. Wells
On this day in 1866, The Time Machine author H.G. Wells was born in Bromley, Kent, England.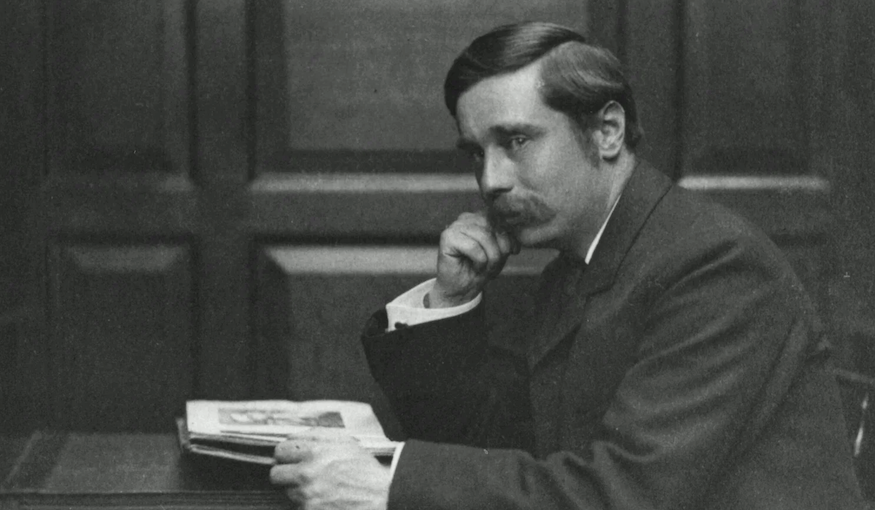 Image: H.G. Wells / LSE Library, Flickr
Wells was the fourth child born to Joseph Wells and Sarah Neal, both shopkeepers. The family struggled financially and by the age of 14, Wells became an apprentice to a draper. After finishing school, Wells became a science teacher. In 1891, he married his cousin, Isabel Mary Wells, however, the marriage did not last. He ran off with a former student, Amy Catherine Robbins, who later became his second wife.
Wells first found literary success when he published his classic novel, The Time Machine, in 1895. He became known for his ability to weave scientific topics into his stories. He is often considered to be a "father of science fiction" for his pioneering work in the genre.
Have you read the works of H.G. Wells? What's your favorite book?
Explore H.G. Wells's family tree on Geni and share how you're connected to the science fiction author.
Share: