Profile of the Day: Jack Dempsey
On this day in 1895, boxing legend Jack Dempsey was born. Nicknamed "The Manassa Mauler," Dempsey's powerful punch made him one of the most popular boxers in history.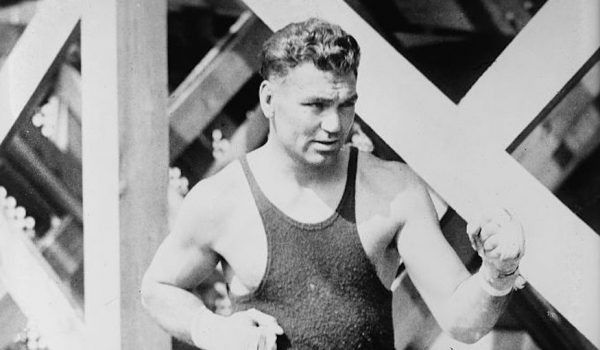 Image: Jack Dempsey / Library of Congress
He was born William Harrison Dempsey in Manassa, Colorado to Mary Celia Smoot and Hiram Dempsey. Dempsey grew up in a poor family. By the age of 8, he had landed his first job as a crop picker. After working a variety of jobs to help support his family, Dempsey left home at the age of 16. To earn money, he would visit saloons and pick up fights for money. His brother, Bernie, had also been fighting under the name "Jack Dempsey." One day, Bernie fell ill, and so his brother stepped in as "Jack." Dempsey won the fight and ultimately kept the name.
Throughout the 1920's, Dempsey's popularity soared. Between 1919 to 1926, Dempsey reigned as the World Heavyweight Champion.
Dempsey died on May 31, 1983 at the age of 87.
Explore Jack Dempsey's family tree on Geni and share how you're related to the boxing champion.
Share: