Profile of the Day: Jodie Foster
Happy birthday to Jodie Foster! Today the versatile actress and director turns 59.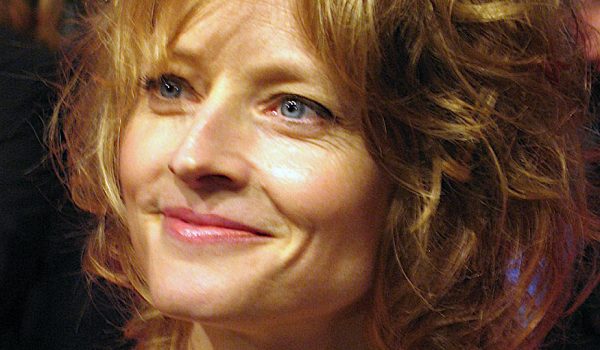 Image: Jodie Foster / Franz Richter, Wikimedia Commons (CC BY-SA 1.0)
She was born Alicia Christian Foster on November 19, 1962 in Los Angeles, California to Evelyn Almond and Lucius Foster III, a decorated U.S. Air Force lieutenant colonel. She started her career at the age of 3 when she appeared in a Coppertone commercial. By the time she was 12, she earned her first Oscar nomination for her role in the Martin Scorsese film, Taxi Driver. After high school, Foster enrolled in Yale University where she graduated magna cum laude with a degree in literature.
Since her early start in show business, Foster has delivered several incredible performances in a variety of films. However, her most iconic role is perhaps her Academy Award-winning turn as Clarice Starling in The Silence of the Lambs.
Do you have a favorite Jodie Foster film?
Explore Jodie Foster's family tree on Geni and share how you're connected to the star.
Share: