Profile of the Day: Lily Tomlin
Happy birthday to actress and comedy legend Lily Tomlin! Today the star turns 83.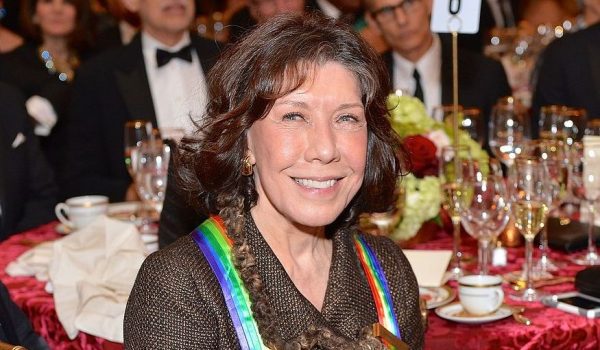 Image: Lily Tomlin / U.S. Department of State
Tomlin was born Mary Jean Tomlin on September 1, 1939 in Detroit, Michigan to Guy Tomlin and Lillie Mae Ford. After high school, Tomlin enrolled at Wayne State University to study medicine. During her time in school, she began taking theater art classes and before long, she was performing stand-up comedy at local clubs. She soon decided to leave school to pursue a career as a performer.
In 1969, Tomlin catapulted to stardom when she joined the cast of Laugh-In. An instant hit with audiences, Tomlin introduced a number of classic, funny characters during her time on the sketch-comedy show. Tomlin has also found much success on the big screen. In 1975, she made her film debut in Nashville, which earned her an Academy Award nomination for Best Supporting Actress. A few years later, she starred in 9 to 5 alongside Dolly Parton and Jane Fonda. Today Tomlin and Fonda co-star on the acclaimed comedy Grace and Frankie.
Did you know that Tomlin is one Oscar away from an EGOT? In 1972, she won a Grammy award for Best Comedy Recording. In 1985, she won a Tony Award for her one-woman Broadway show The Search for Signs of Intelligent Life in the Universe. And over the course of her long career on television, Tomlin has taken home 6 Emmys.
Explore Lily Tomlin's family tree on Geni and share how you're connected!
Share: