Profile of the Day: Ralph Waldo Emerson
American essayist and poet Ralph Waldo Emerson was born on this day in 1803.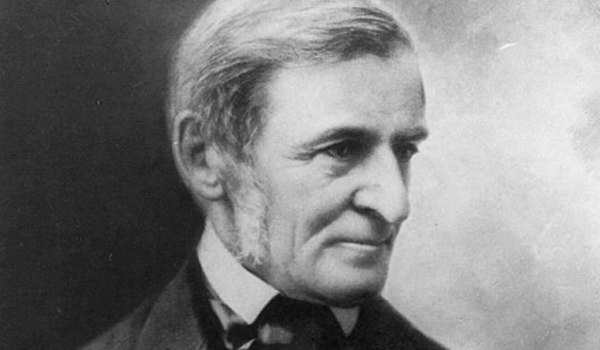 Image: Ralph Waldo Emerson / Library of Congress
Emerson was born on May 25, 1803 in Boston, Massachusetts to Ruth Haskins and William Emerson, a Unitarian minister. At the age of 8, Emerson's father died, leaving his mother to care for the young family with the aid of his aunt, Mary Moody Emerson. He formed a close bond with his aunt and her presence had a significant influence on his life.
A leader of the Transcendentalist movement, Emerson would become one of the 19th century's most influential thinkers. He published his views on individualism and the divine in essays such as "Nature" and "Self-Reliance" and lectured across the country.
Emerson died on April 27, 1882 at the age of 78.
Explore Ralph Waldo Emerson's family tree on Geni and share your connection!
Share: