Profile of the Day: Rebecca Gratz
On this day in 1781, Jewish American educator and philanthropist Rebecca Gratz was born.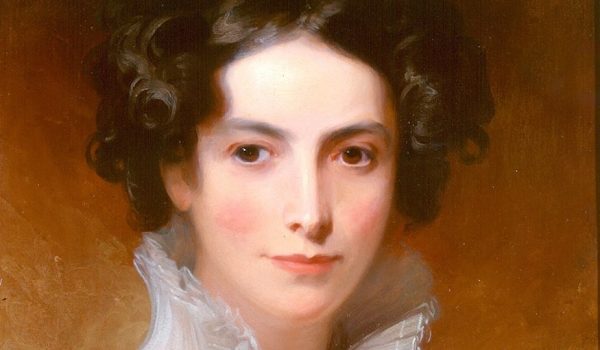 Image: Rebecca Gratz / Princeton University Art Museum, Wikimedia Commons
Gratz was born on March 4, 1781 in Philadelphia, Pennsylvania and was the seventh of twelve children born to Michael Gratz and Miriam Simon. Her father immigrated to America in 1752 from Germany and was descended from a long line of respected rabbis. Her maternal grandfather was Joseph Simon, a merchant and prominent leader of the Jewish community in Lancaster.
Well educated for the time, Gratz was a pioneer in establishing charitable institutions. In 1801, she helped establish the Female Association for the Relief of Women and Children in Reduced Circumstances. The organization assisted women whose families were suffering after the American Revolutionary War. Later in 1815, Gratz was instrumental in the founding of the Philadelphia Orphan Asylum. She served as the organization's secretary for forty years.
After the founding of the orphan asylum, Gratz helped to establish the Female Hebrew Benevolent Society in 1819. The society provided food, shelter, clothing, fuel, and other necessities to Jewish women and their children. In addition to her philanthropic work, Gratz had an active interest in improving religious education for children. She eventually founded the country's first Hebrew Sunday school in 1838.
Gratz died on August 27, 1869 at the age of 88.
Share: