Profile of the Day: Richard Burton
On this day in 1925, actor Richard Burton was born. Known for his roles on the stage and screen, Burton is widely regarded as one of the most acclaimed actors of his generation.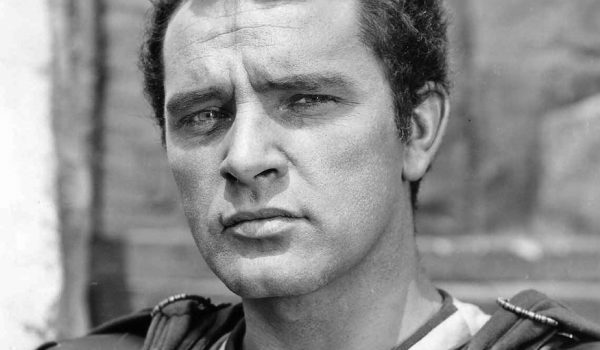 Image: Richard Burton / Wikimedia Commons
He was born Richard Walter Jenkins on November 10, 1925 in Pontrhydyfen, Wales and grew up in a working class family. His father, Richard Walter Jenkins Sr., was a coal miner and his mother, Edith Maude Thomas, worked as a barmaid. After his mother died when he was two years old, his older sister and her husband took him into their home and helped raise him.
An accomplished actor, Burton was nominated for seven Academy Awards throughout his career. However, he is perhaps best remembered for his turbulent relationship with his second wife Elizabeth Taylor, who he married twice. The couple worked on 11 films together, including the highly acclaimed movie Who's Afraid of Virginia Woolf?
Burton died on August 5, 1984 at the age of 58.
Explore Richard Burton's family tree on Geni and share how you're connected to the Hollywood legend.
Share: