Profile of the Day: Sarah Bernhardt
On this day in 1844, stage and early film actress Sarah Bernhardt was born. Once called "the most famous actress the world has ever known," Bernhardt was one of the most in demand actresses in Europe and America. She rose to fame in the 1870s on the stages of France and with the advent of film, became one of the first actors to appear in motion pictures.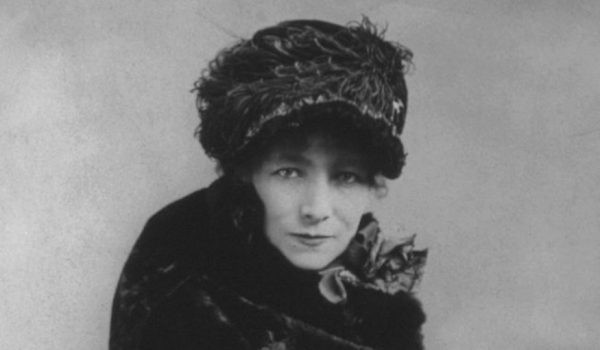 Image: Sarah Bernhardt / Library of Congress
She was born Rosine Bernardt on October 22, 1844 in Paris, France. The daughter of a Dutch courtesan, Bernhardt was eventually sent to be raised in a convent. She became a student at the Comédie-Fraçaise, France's most prestigious theater. Her time there was short; she was asked to resign after slapping another actress across the face.
During the Franco-Prussian War in 1870, Bernhardt converted the Odéon theater into a makeshift hospital and helped care for soldiers wounded in the battlefield. After the end of the war, her performances began to draw huge crowds. She formed her own traveling company and soon became an international star.
Explore Sarah Bernhardt's family tree on Geni and share how you're connected!
Share: