Profile of the Day: William II of the Netherlands
Do you have Dutch ancestry? On this day in 1792, William II, King of the Netherlands, was born. He was the eldest son of William I, the first King of the Netherlands, and Wilhelmine of Prussia, the daughter of King Frederick William II of Prussia and William I's first cousin.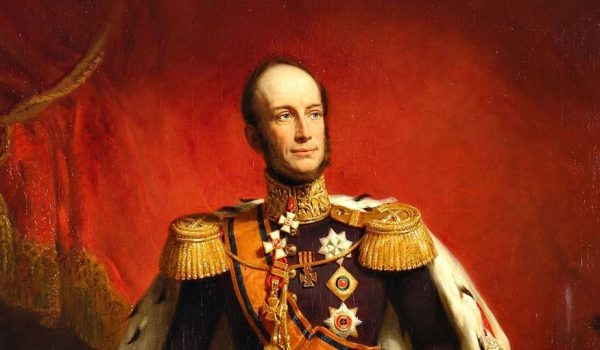 Image: William II of the Netherlands / Wikimedia Commons
In 1816, he married Grand Duchess Anna Pavlovna of Russia, the youngest sister of Alexander I of Russia. Following his father's abdication of the throne in 1840, William II became the second king of the Netherlands. During his reign, the Netherlands became a parliamentary democracy and drafted a new constitution in 1848.
William II died on March 17, 1849 and was succeeded by his son, William III.
Explore William II's family tree on Geni and share how you're related to the Dutch monarch.
Share: