Profile of the Day: Danny DeVito
Happy birthday to Danny DeVito! Today the star turns 77.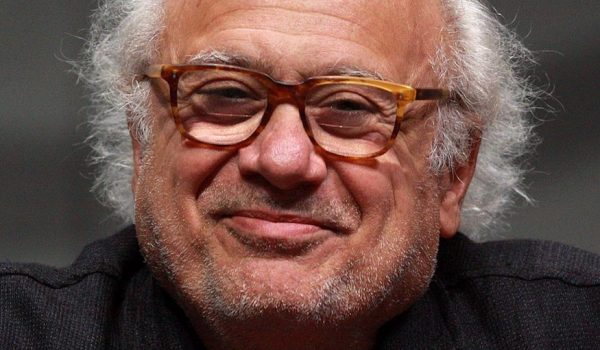 Image: Danny DeVito / Gage Skidmore, Wikimedia Commons (CC BY-SA 3.0)
DeVito was born on November 17, 1944 in Neptune Township, New Jersey to Daniel DeVito, Sr., a small business owner, and Julia Moccello. After graduating high school, DeVito worked as a beautician in his sister's salon. He decided to pursue a career as a professional makeup artist and enroll in classes at the American Academy of Dramatic Arts in New York. As part of the application process, DeVito was required to perform a monologue. He had such a positive response that he decided to pursue acting classes as well and quickly discovered a passion for acting.
He got his big break when he was cast in the 1975 film One Flew Over the Cuckoo's Nest, where he reprised his role from the 1971 off-Broadway play. Three years later, he was cast in the classic television series Taxi, which ran for five seasons and earned DeVito an Emmy award for Best Supporting Actor in 1981. After the show ended, DeVito found success on the big screen with memorable roles in some of the most iconic films of the 1980's and 1990's, including Romancing the Stone, Batman Returns, and Matilda, which he also directed. In 2006, he joined the cast of the television comedy It's Always Sunny in Philadelphia. The long-running show will start its fifteenth season at the end of this year.
What's your favorite role?
Explore Danny DeVito's family tree on Geni and share how you're connected to the star.
Share: