Profile of the Day: Mark Twain
What's your favorite Mark Twain book? On this day in 1835, the author and humorist was born in Florida, Missouri. Today he is still considered to be one of the most popular and beloved writers in American literature.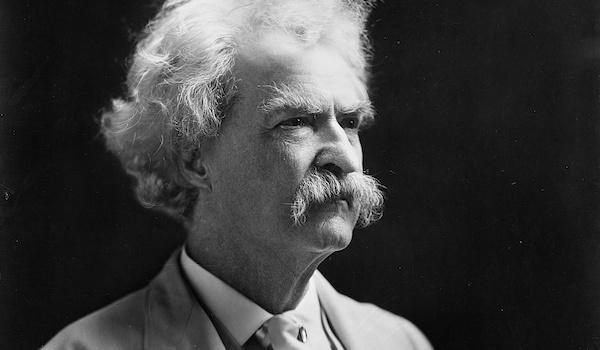 Image: Mark Twain / Library of Congress
Samuel Langhorne Clemens was the sixth child born to John Marshal Clemens and Jane Lampton. He later adopted the pen name Mark Twain, which was derived from the riverboat term "mark twain." By the fifth grade, he had dropped out of school and took up a series of jobs, including work as a typesetter and steamboat pilot.
He grew up in the port town of Hannibal, Missouri, which was located along the Missouri River. The town would inspire many of the locations in his novels The Adventures of Tom Sawyer and the Adventures of Huckleberry Finn. The latter book is often called "the Great American Novel."
Explore Mark Twain's family tree on Geni and share how you're connected to the author.
Share: